I/O LABS AND UNIVERSITY OF THE PACIFIC
MISSION-DRIVEN INNOVATION CERTIFICATE PROGRAM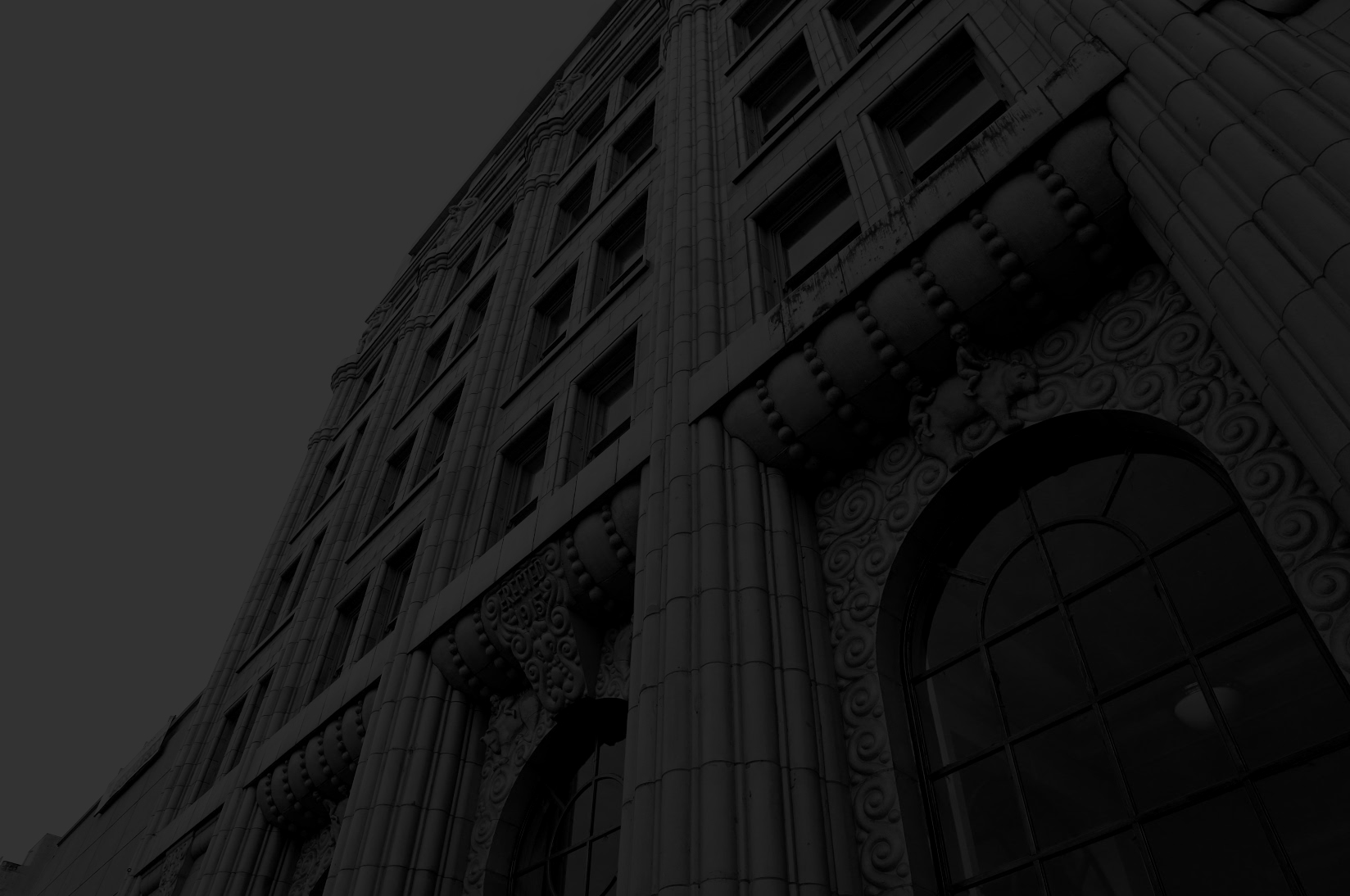 Entrepreneurial Tools for Social Change
Start up 101: Social Innovation Certificate is a team based experiential learning course focused on the skills necessary to cultivate new strategies and implement methodology that meet the needs of various social elements, such as education, healthcare, government and more. Participants will work in teams focused on products or services that provide social impact. Teams will receive instruction and coaching from industry experts about entrepreneurship and sustainability.
This rigorous and immersive course offering will culminate with:
Client engagement
Exploration of data
A pitch to relevant stakeholders and a comprehensive set of skills to leverage immediately or in the near future.
This course is critical to current and emerging leaders, as it is critical to translate the mission of an organization to strategic goals and objectives; a business with social impact. Undertaking social enterprising and innovation can help organizations achieve financial independence, grow their activities, improve their ability to achieve their aims and make themselves a more attractive prospect for funders.
Schedule
FridaySaturday
9/14/18 6-9pm 9/15/18 9am-4pm
9/29/18 9am-4pm
10/12/18 6-9pm 10/13/18 9am-4pm
10/20/18 9am-4pm
10/27/18 9am-4pm
11/9/18 6-9pm 11/10/18 9am-4pm
12/1/18 9am-4pm
12/15/18 9am-4pm

Location: The Urban Hive at the Cannery, 1601 Alhambra Blvd., Sacramento
Facilitators: Dr. Keisha Nichols (I/O Labs) & Dr. Brett Taylor (University of Pacific)
Cost: $1500 / person
Program Partners:
I/O Academy
I/O Academy is a unique learning community, specifically focused on entrepreneurship. I/O Academy is an extension of I/O Labs and The Urban Hive. This unique position presents tremendous opportunity for professional educational experiences, mentorship, support, and access to potential funding partnerships. The Academy also allows for a connection to a world class space for innovators and change makers, to build and fund technologies, products and services, and more.

Pacific Benerd School of Education in Sacramento
Benerd School of Education in Sacramento was launched as a start-up at Pacific's Sacramento Campus in 2015 with a focus on fostering innovation and creativity. The school offers a Master's in Educational Entrepreneurship, a Master's in Organizational Learning and Effectiveness, and a Doctorate in Educational and Organizational Leadership. Courses are real-world, project-based, and have an emphasis on innovation.

Program Directors
Dr. Keisha Nichols is a practitioner-scholar with 20 years of industry experience, primarily focused in credit risk and finance. She is a business consultant for startups and established businesses, often leveraging business management expertise and strategic focus. Dr. Nichols is currently a lecturer and faculty advisor at the University of California, Davis. There she teaches business management courses, inclusive of the experiential learning consulting course, Impact Projects.
Dr. Brett Taylor is Program Lead for Educational and Social Entrepreneurship at the Benerd School of Education. Dr. Taylor founded the Patiño School of Entrepreneurship in Fresno, California, a high school integrating all curriculum and experiences with entrepreneurship. He has extensive experience developing entrepreneurship and innovation curriculum for action.
Course Schedule
Week 1 What is Social Innovation and Enterprising?
Week 1 will capture a dynamic moderated panel discussion: Social Innovators and Entrepreneurs. The conversation will surface the nexus between social innovation and entrepreneurship.
Week 2 Ideation: Identifying a value proposition through creative process
In week 2 learners will explore all three stages of a thought cycle, from innovation, to development to actualization
Week 3 The power of your network
In week 3 learners will explore the power harnessed within a network, and how one's network can be leveraged for impact.
Week 4 Revenue Models: Social enterprising, considering return on investment, public service platforms
In week 4 learners will discuss performance measures used by investors / funders, and how they can position themselves strategically.
Week 5 Leadership and the social enterprise
in week 5 learners will discuss relevant leadership topics, designed for growth and development, for founders and entrepreneurs internal and external to the social enterprise.
Please apply for the program by filling out the form below. Upon acceptance, you will sent a link for payment. Your spot will only be held once payment is received.