Sacramento's hub for innovation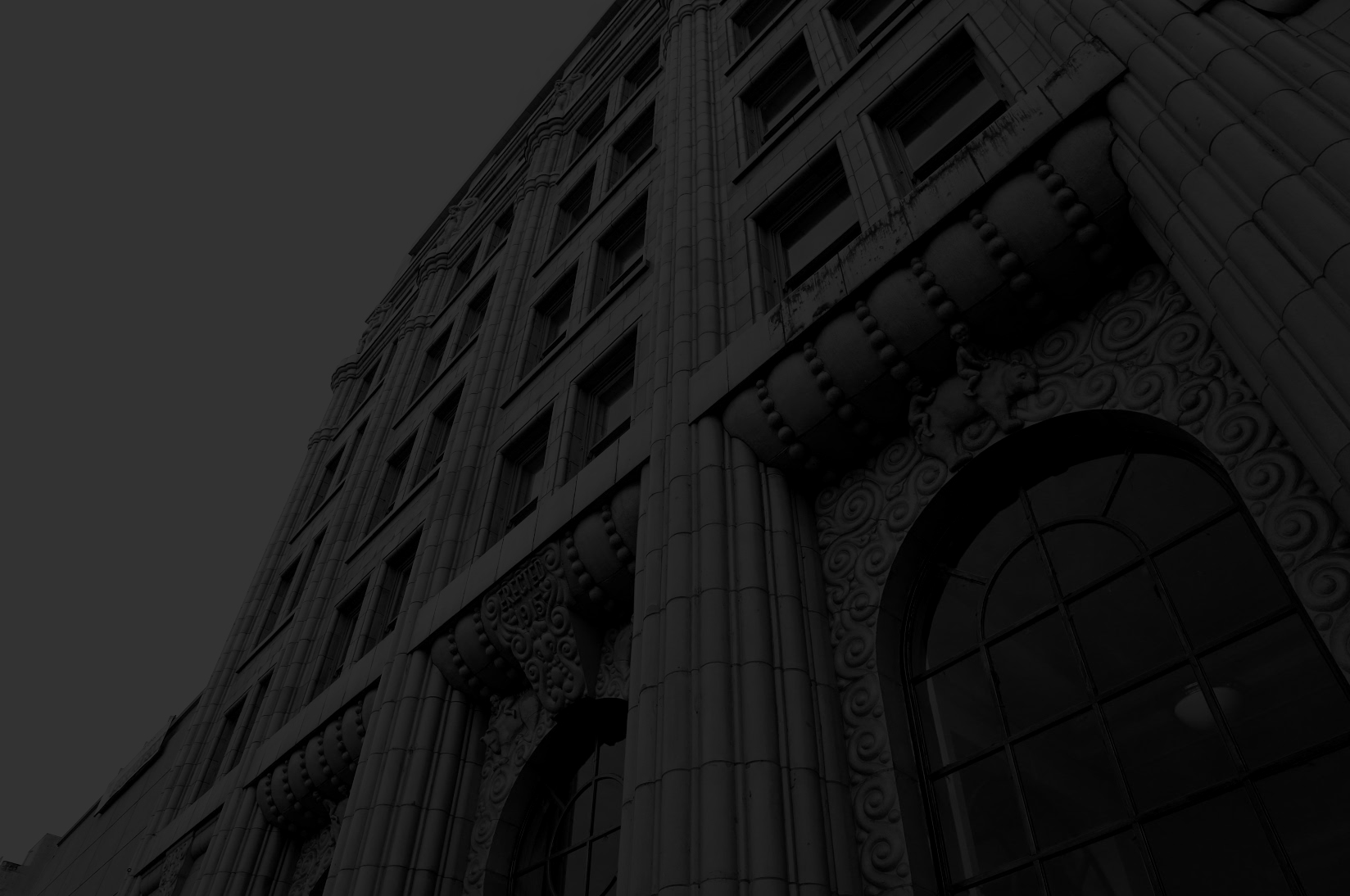 We are dedicated to building the physical and organizational infrastructure to provide unique and professional educational experiences, mentorship, support, and access to funding, as well as a world-class space for innovators and changemakers to build and fund technologies, products, and companies that matter.
I/O Labs is an incubator for the people and companies that exist at the convergence of art, design, technology, and culture; whose ideas and creations have the greatest potential for impact on our cities and those who inhabit them.
As the regional iHub (Governor's Office of Innovation and Business designation), I/O serves as the region's lead convener of its 9-county innovation economy, connecting public, private, and institutional stakeholders to combine efforts to build an ecosystem with the capacity for the innovation and home-grown economic growth necessary to prepare us for the next economy.